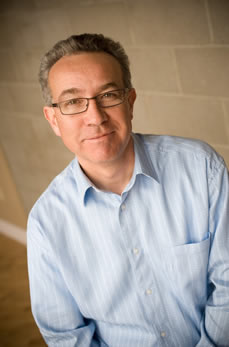 John H Schlundt-Bodien
The Foreclosure Expert
Since 1988, John Bodien has consistently been ranked in the top 2% of realtors nationwide, specializing in Residential Real Estate, Estate Properties, Short Sales and Foreclosures in West Michigan. With his knowledge, experience and passion for all facets of real estate, you can rest assured that you have an agent on your side who will work hard for you. Whether you are downsizing, selling an Estate Property or dealing with the Probate Court, John Bodien and his team will be with you every step of the way, working endlessly to make sure your efforts result in the best outcome in any situation. He has appeared on WZZM 13 and FOX 17 numerous times and is viewed by his peers as an expert in his field.
John has been married to his wife Laura for over 20 years. Together they enjoy traveling, hitting the slopes in the winter and spending time outdoors in the summer with their two dogs, Bella and Rex.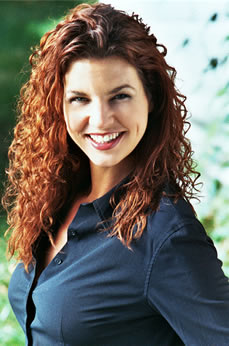 Trisha Noble
Client Relationship Manager
Assistant to John Bodien
With a background in customer service, Trisha is responsible for working closely with our clients; collecting the necessary financial documents and coordinating with lenders to expedite the short sale process. If you have questions about your submittal package or want to check status of your lenders review, she's who you would contact.